Did you install a new aftermarket radio in your Third Generation(2004,2005,2006,2007,2008) Acura TL? Is the aftermarket radio powering on but you don't hear anything through the speakers?or Do you get sound through the speakers but it gets very distorted at higher volumes? Is your factory navigation touchscreen not working after the install? If you are experiencing any of these symptoms you are in luck because we have the solution for you whether you have an 04-06 or an 07-08 Acura TL.
All these issues stem from the same source and that is your factory amplifier. The 2004 to 2008 Acura TL comes equipped with a solid stereo system for its age. It has 6 total speakers including a center channel and subwoofer. This is not a traditional setup. Normally older cars have amplifiers built right into the radios that come from the factory, then when you replace the radio with an aftermarket your aftermarket radio also has a built in amp which will power all your speakers. This is different in your Acura TL. Your Acura TL is setup so that the radio provides a low level signal to your factory amplifier and your factory amplifier then does its magic and powers yours speakers. When installing an aftermarket radio make sure to use RCAs and not direct speaker wires from your aftermarket radio. Our harnesses use RCAs for all audio connection you can check them out here. Check out our video on the explanation here.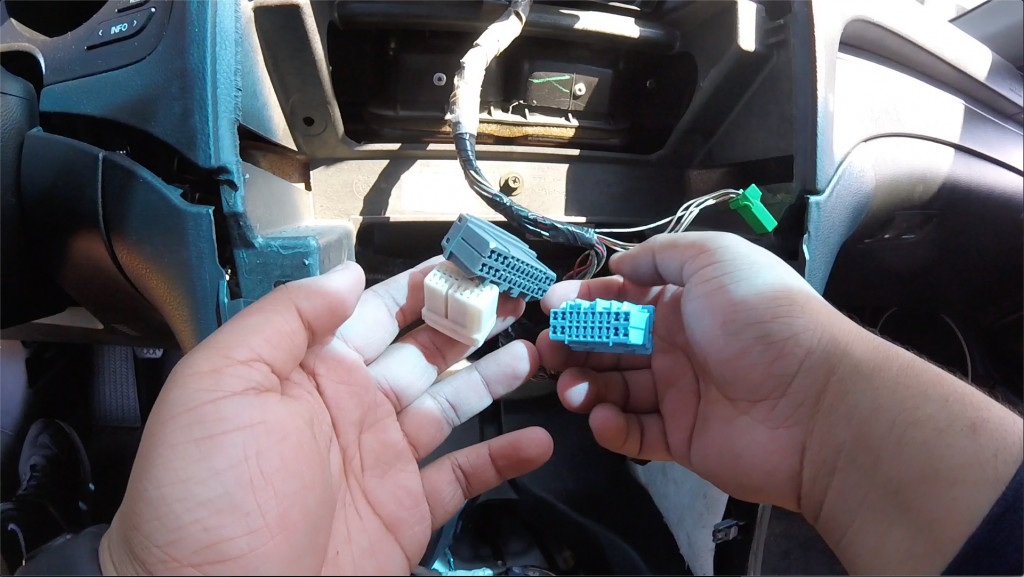 In the first scenario where there is no sound after you installed an aftermarket radio in your Acura TL, this is most likely because you did not wire the factory amp turn on wire to your aftermarket radio. This wire isn't in the blue plug but in the gray plug coming from the vehicle. It is a yellow wire with a red stripe. Also if you missed the amp turn on wire, you most likely missed the subwoofer hookup as well. The factory subwoofer is also in the gray plug along with the wires necessary to retain your factory navigation. In order for your factory navigation touchscreen to function it needs resistance on its GA-NET+ BUS line these two wires are also found in the gray plug. We sell a plug and play harness that you will have to wire into your exiting wire harness. Our harness plugs right into the gray connector and provides you with an RCA for the sub, the resistor needed for the touchscreen and an unterminated wire to hook up to your aftermarket radios amp turn on. You can pick up one up whether you have an 04-06 or an 07-08 Acura TL.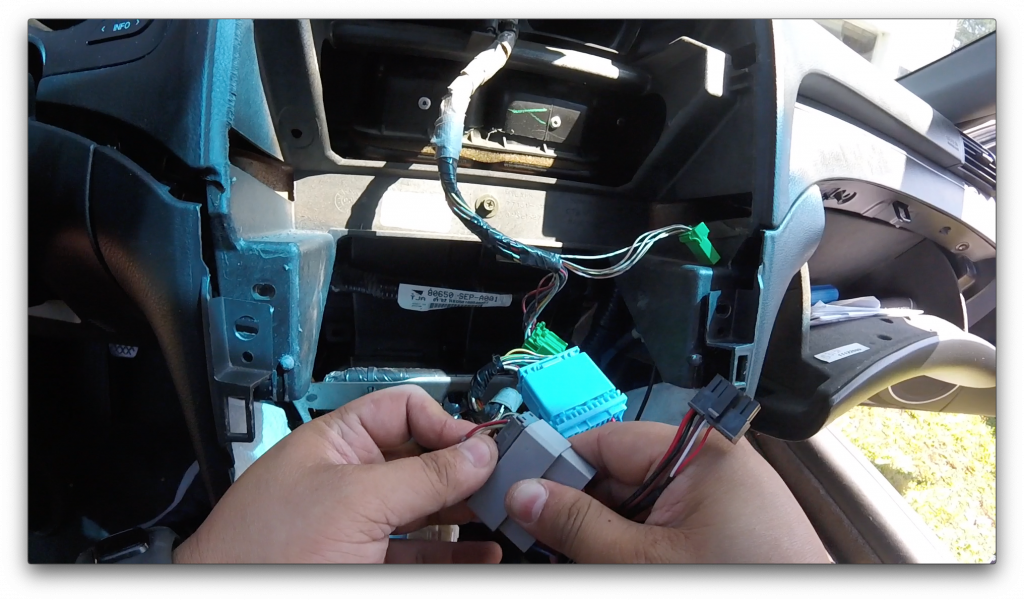 In the second scenario where you have sound but it is distorted at higher volumes this is most likely because you have used the aftermarket radio speaker wires from the aftermarket radio plug and not the RCAs that are on the back of the aftermarket radio. The plug speaker wires which come in pairs are connected to the internal amplifier of the aftermarket radio. This means you are feeding an amplified signal to the factory amplifier. This will result in distortion as the signal is being amplified twice, first by your aftermarket radio and then by the factory amplifier. To solve this issue you must first verify your aftermarket radio has 6 RCA outputs. These outputs must include Front Left & Right, Rear Left & Right and Subwoofer Left & Right. You will then have to purchase unterminated RCA wires and wire them into the harness you have already have bypassing the speaker wires coming from the aftermarket radio or use one of our plug and play connectors. The signal sent from the RCAs is low level and easily handled by your factory amp. You will be surprised at the upgraded sound quality from your factory system just by changing to a solid aftermarket radio. In order to solve this problem you will need to wire RCAs to the plug the hooks onto the factory connector and then use those newly wired RCAs to connect to your aftermarket radio. We also offer a harness with the RCAs already wired in here.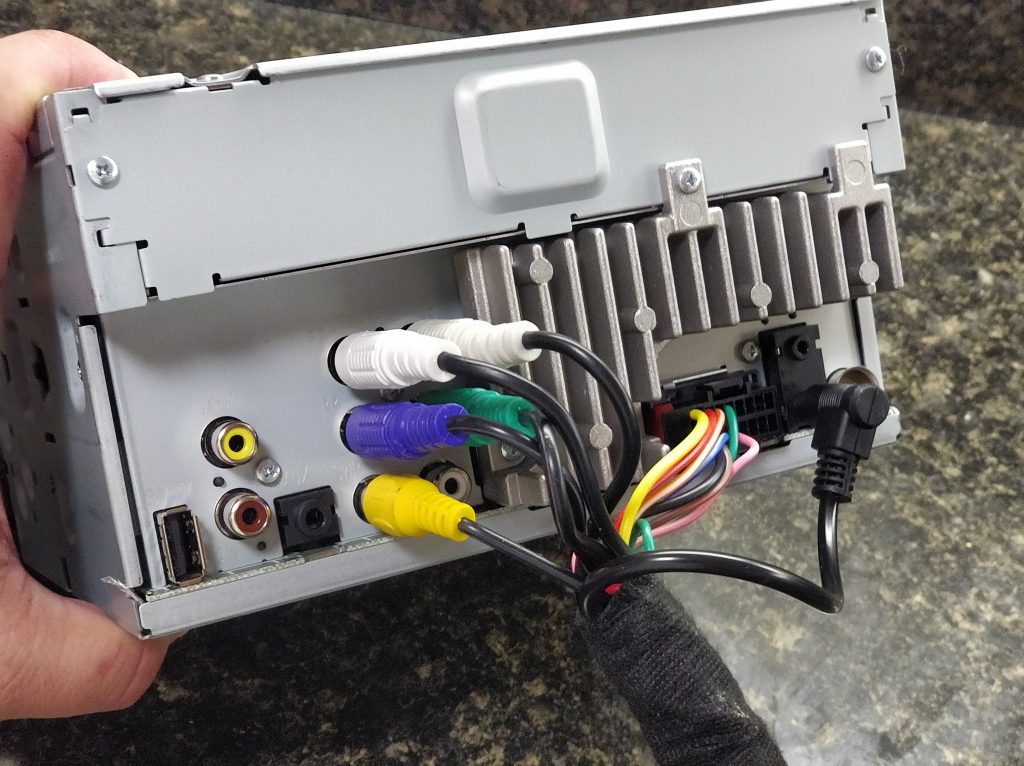 If this article leaves you wondering whether you can solve your issues or not we offer harness and partial harnesses that will make solving these problems easier. We also offer complete kits and complete harnesses that make your install truly plug and play along with a list of radios that our 100% fully compatible with our harness and your vehicle. If you need help with your installation or have a question regarding our products or the install please feel free to reach out to us via our get advice form. We are always happy to help and provide guidance with your installation If you are interested in replacing the factory amplifier or the factory subwoofer check out the respective articles linked.