Are you looking to add more bass to your Acura TL? You would be surprised at the upgraded sound quality and bass if you upgrade your factory radio and use the factory speakers. You can find more information on that here. If you are a bass head or have already made your mind up that you are going to get rid of the factory subwoofer once and for all prepare for a challenge my friend. Check out our subwoofer and amp upgrade packages.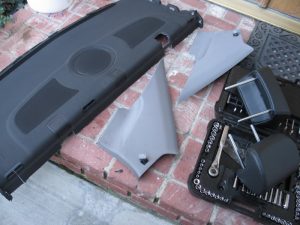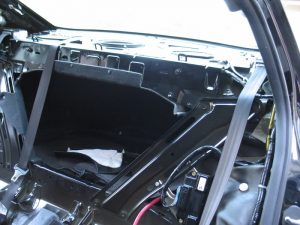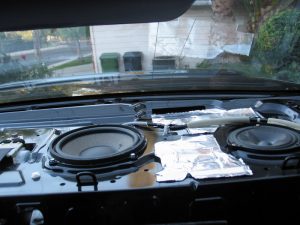 The Acura TL factory subwoofer is an 8 inch 2ohm 40W free air subwoofer. This means the subwoofer is meant to work in an unsealed environment. While your trunk is sealed in is too large a space for a small subwoofer like the factory sub to manipulate air. Normal subwoofers are placed inside boxes or other containers so that they can manipulate air flow and produce deep rich bass. We won't get into ported or sealed enclosures in this article but just know that your typical subwoofer might fit in the factory location but it isn't a free air sub it will not function to its full potential and will wear out faster. The factory Type S subwoofer is different that the regular TLs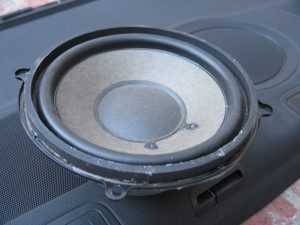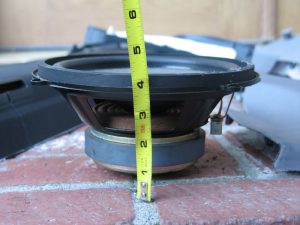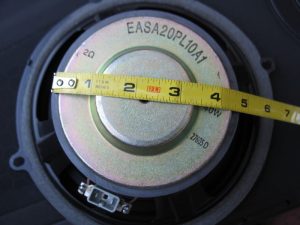 Installing the replacement subwoofer is also a challenge. In order to remove the factory subwoofer you will need to remove the back seats of your Acura TL and the back panels. This can be a bit troublesome because of the airbags in the rear pillars. You also must be very careful with all the panels and make sure that the subwoofer you have chosen isn't sticking out to far otherwise when the subwoofer is in operation it will hit against the plastic cover. This will cause all sorts of rattling and degraded sound quality.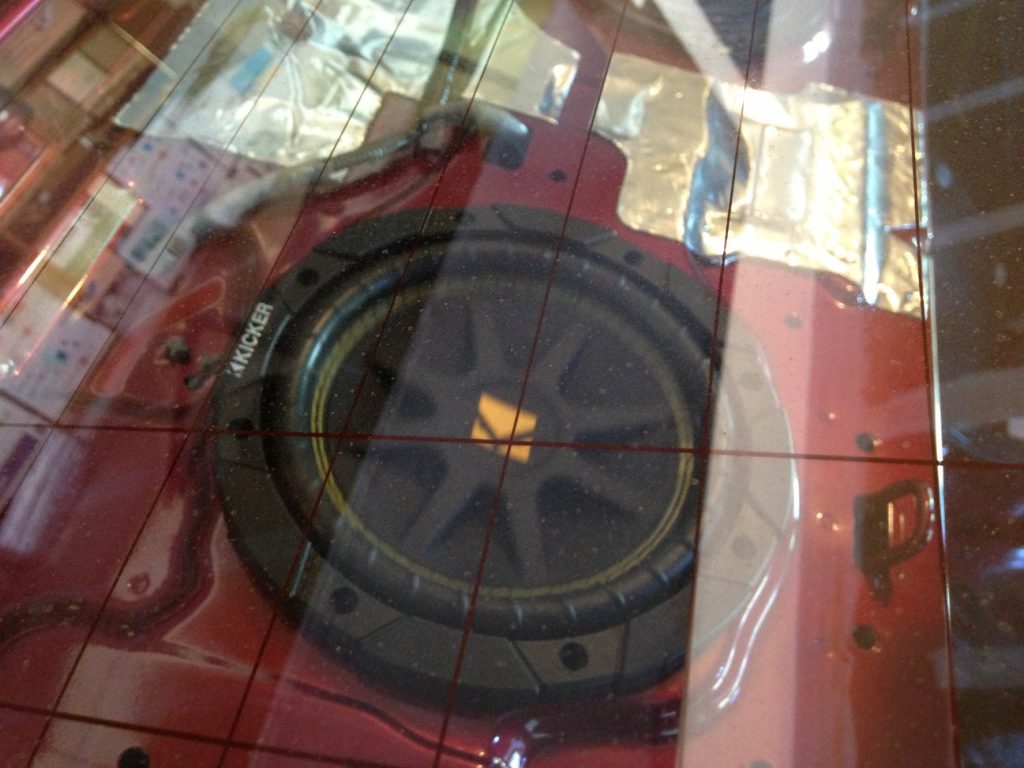 If you are still set on replacing the factory subwoofer then the list we have taken the time to put together of subwoofers that will work in the factory location and are also designated as free air subwoofers will help you. You might will quickly find that free air subs are a limitation and won't add the EXTRA bass you might be looking for. While they will perform better than the factory subwoofer and add some bass if you really want something to rattle your trunk we recommend installing a dedicated amp and aftermarket subwoofers. If you are going to go this route make sure to unplug the factory sub and just use the aftermarket subwoofers. Check out our subwoofer packages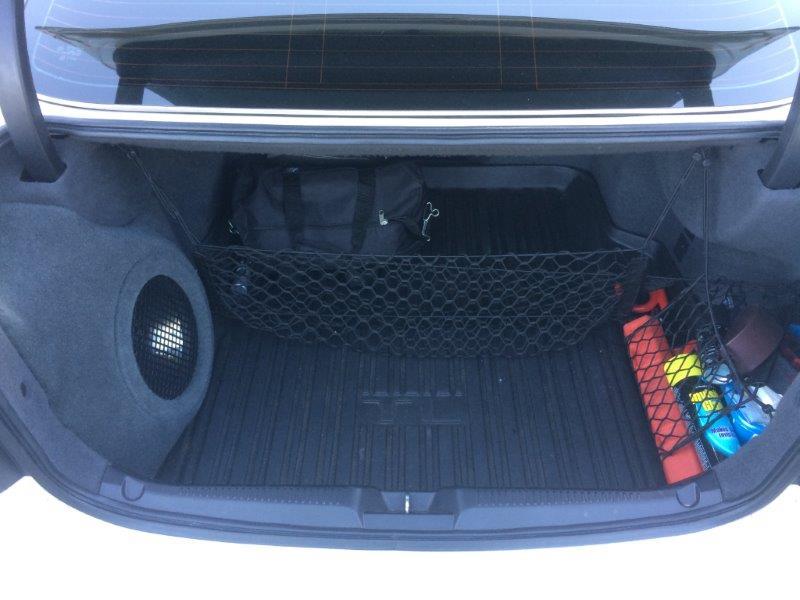 If you are going to install an aftermarket amp for your subwoofer then we recommend you replace the factory radio. This will allow you to have a clean sub signal from your aftermarket radio or tap into factory subwoofer before the amplifier right behind the factory radio. Installing an aftermarket amp in the Acura TL is rather simple and straight forward, finding a location to mount the amp can be a little troublesome but the right amp will fit right under the passenger seat.