Are you not satisfied with the sound quality of your Acura TL's factory sound system? Are you starting to consider replacing the factory amplifier? We recommend you start with replacing the stereo if you are really looking for the best bang for your buck when it comes to upgrading. If you are set on upgrading the factory amplifier the information below should help.
The factory amplifier is a 6 channel amplifier but not your standard six channel. The Acura TL came equipped with high definition audio capable of surround sound. This means the factory amplifier has the following outputs:
Front Left (20W)
Front Right (20W)
Rear Left (20W)
Rear Right (20W)
Subwoofer (40W)
Center Channel (10w)
The center channel is a mix of the front two speakers which is almost impossible to find in aftermarket amps. We recommend that you use a five channel amp if you are going to replace the factory amp but continue to use all the factory speakers. The factory speakers are all 2ohms so keep that in mind when shopping for a replacement. If you chose to purchase a six channel amp then we recommend using aftermarket subwoofers and not the factory subwoofer. If you are set on using the factory radio, an aftermarket amplifier and the factory speakers than you could purchase a 5 channel amp and then a separate 2 channel and make it all work but this would be silly to do.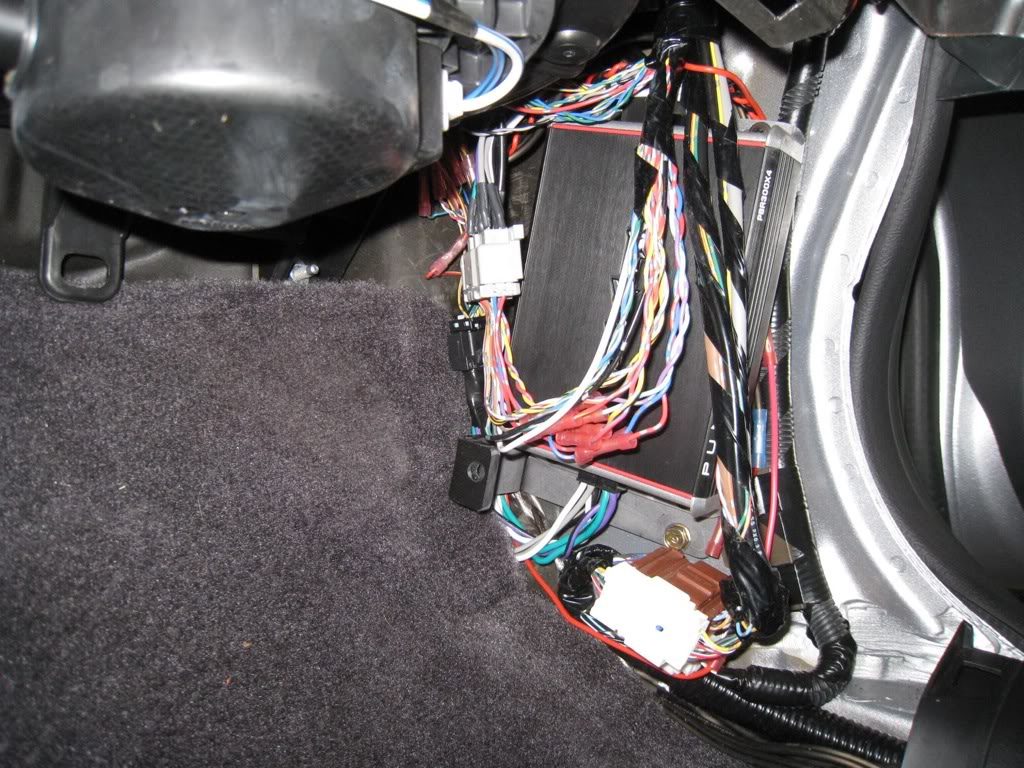 There used to be a company that sold a plug and play aftermarket amp, that required just tapping one wire to get it to work. You can find the thread on acurazine. We are working on our own plug and play harness but have yet to find the proper connectors. Replacing the factory amp will take some wire splicing and cutting to do it right you can check out the guys over at five star car stereo who did a great job upgrading the sound system in an Acura TL. We don't recommend you attempt to replace the factory amplifier unless you have some experience with car audio.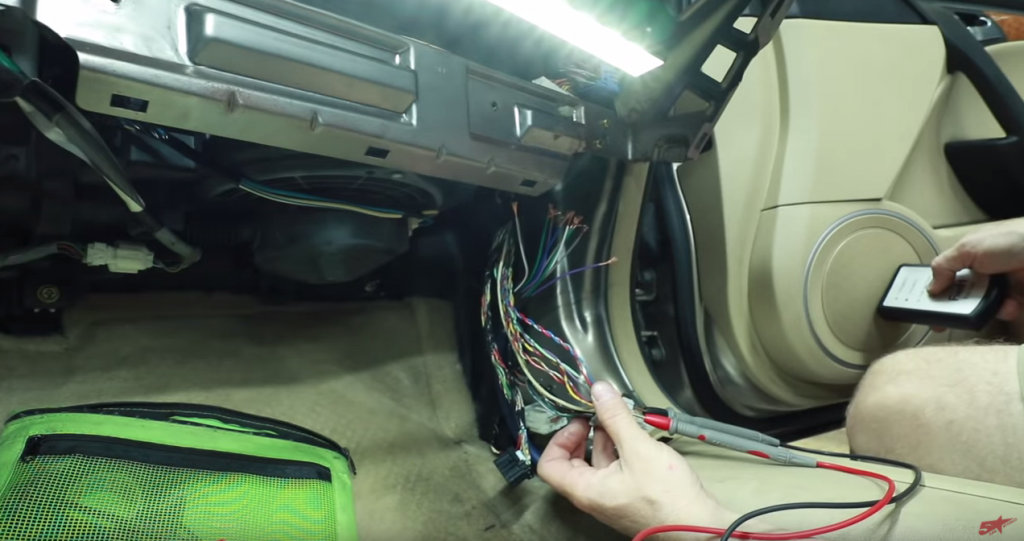 What we find most customers do is wire up an amp just for extra subwoofers in the vehicle, these are often in the trunk and use a custom enclosure like this one or a general box for subs. When doing this we recommend to just unhook the factory subwoofer for the best sound quality. You can find some sub amps on our amplifiers page along with install kits and the accessories you will need to complete your install.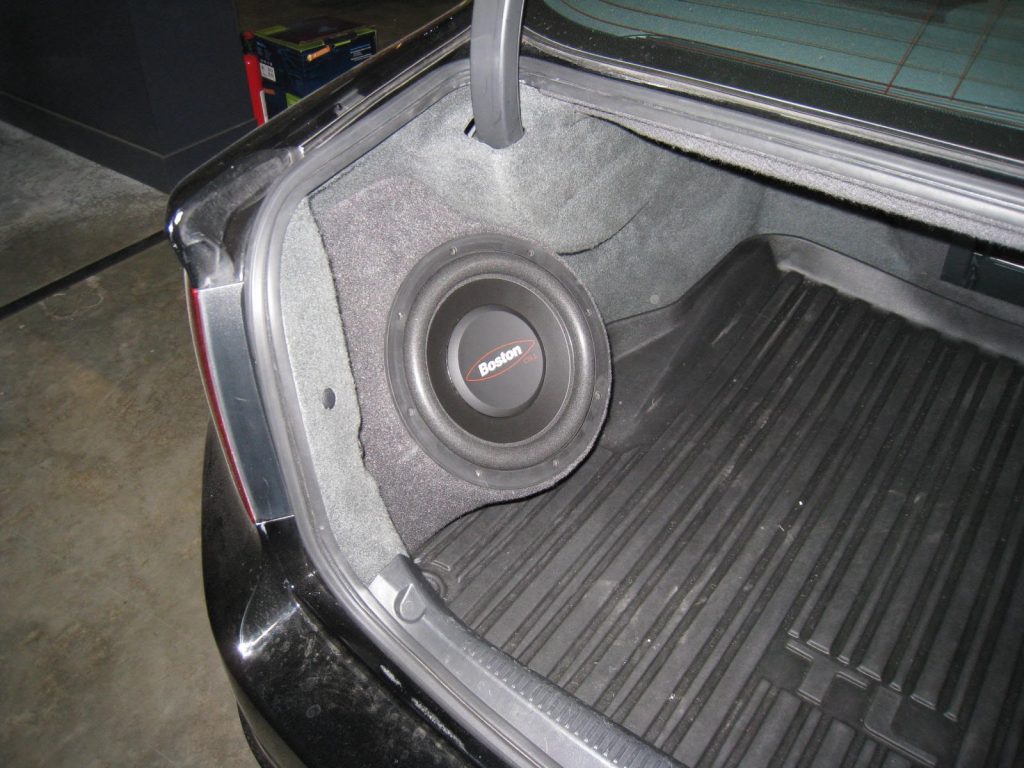 If you are interested in reading on what is needed to replace the factory radio check out our breakdown on our homepage or if you are wondering what it takes to replace the factory subwoofer in your Acura TL take a look at our article here.